Areas of Practice
Probate and Trust Administration
"By failing to prepare, you are preparing to fail."
Once we pass away, our affairs must be settled. This includes memorial and celebration of life arrangements, continuation or pursuit of legal claims on behalf of the decedent, payment of legally enforceable debts of the decedent, and transfer of decedent's remaining property to beneficiaries or heirs.
How probate works
If assets or property remain titled in the decedent's name, probate is generally required to legally transfer title to such assets. If the decedent left a valid last will and testament, the probate court will follow those instructions for distributing remaining property (after paying valid creditors).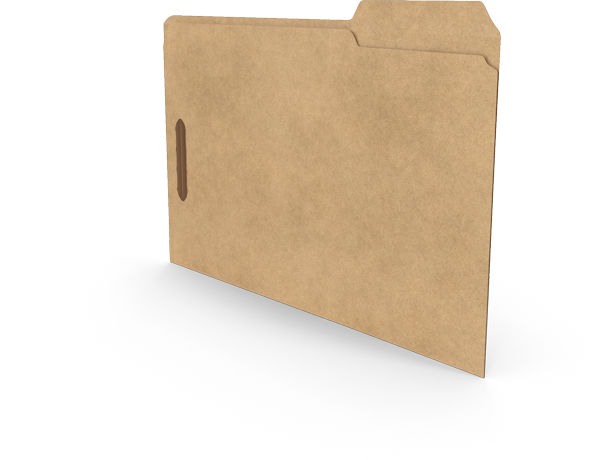 How to avoid probate
Probate court may be avoided through the use of beneficiary designations and/or the use of a revocable trust (also known as a living trust).
Administer a revocable trust or living trust
This requires similar legal notice and accounting procedures as are needed in probate, but the court is generally not involved (so court costs are avoided). Whether probate administration or trust administration is needed, effective and competent legal counsel is important.
This is especially true in the event of a dispute with a creditor or beneficiary. Keever Law is prepared to assist clients with all probate and trust administration needs.
Ultimately, the goal of Keever Law in probate and trust administration is to spell out the desires of each client as precisely as possible and avoid (to the greatest extent possible) unnecessary costs, court involvement, and disputes.