Areas of Practice
Elder Law
"By failing to prepare, you are preparing to fail."
Keever Law provides services to address the legal issues affecting the elderly and persons with special needs. All members of our society need and deserve caring advocates on their side, and this is especially true of our elderly and disabled individuals. While traditional estate planning remains important, elder law legal services considers long-term healthcare costs.
Legal strategies to address long-term health care costs include:
special needs trusts
personal care contracts or personal services contracts
effective spend down and other planning to prepare and qualify for government programs such as Medicaid that can help pay for these costs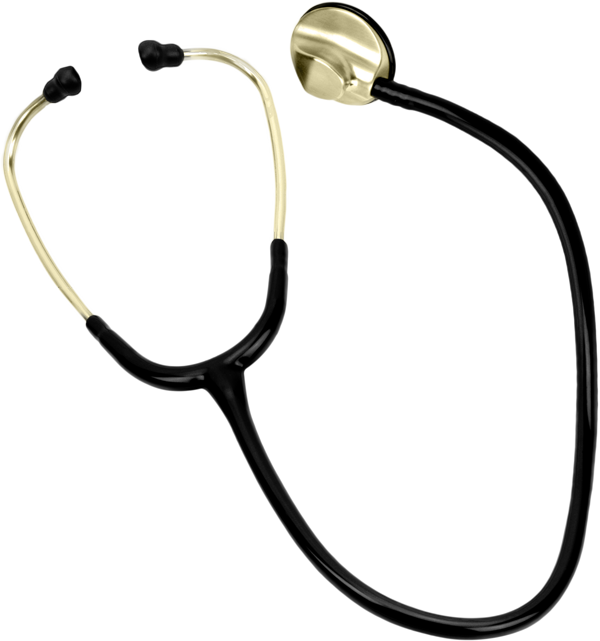 The greater one plans in advance, the more options are available
Unfortunately, elder law must also address financial exploitation and abuse of the elderly and other vulnerable individuals. This may include guardianship, litigation and other court action to hold individuals accountable and prevent further abuse or exploitation.
Ultimately, the goal of Keever Law in elder law is to spell out the desires of each client as precisely as possible and avoid (to the greatest extent possible) unnecessary costs, court involvement, and disputes.