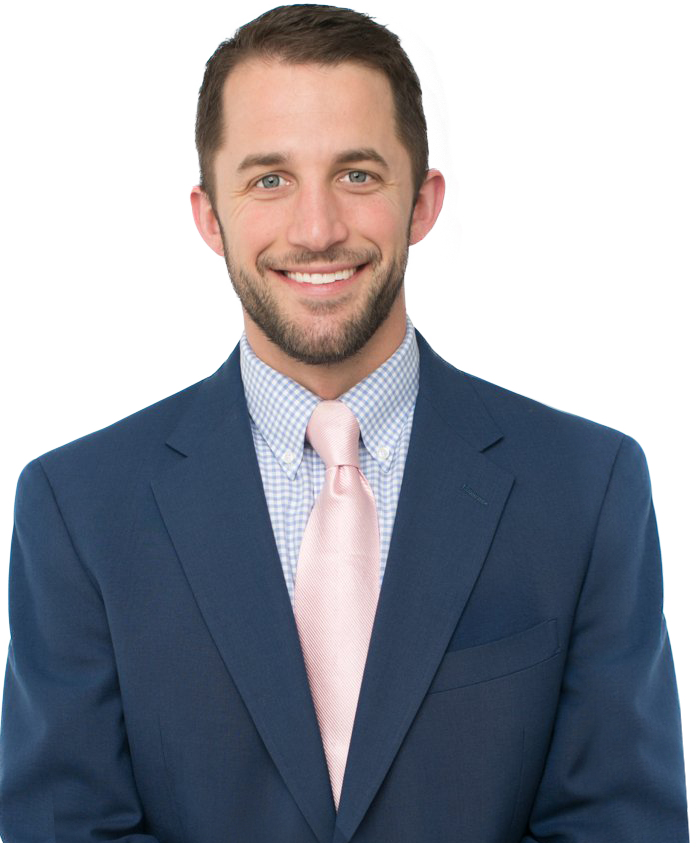 About
Christopher D. Keever
Esq., LL.M.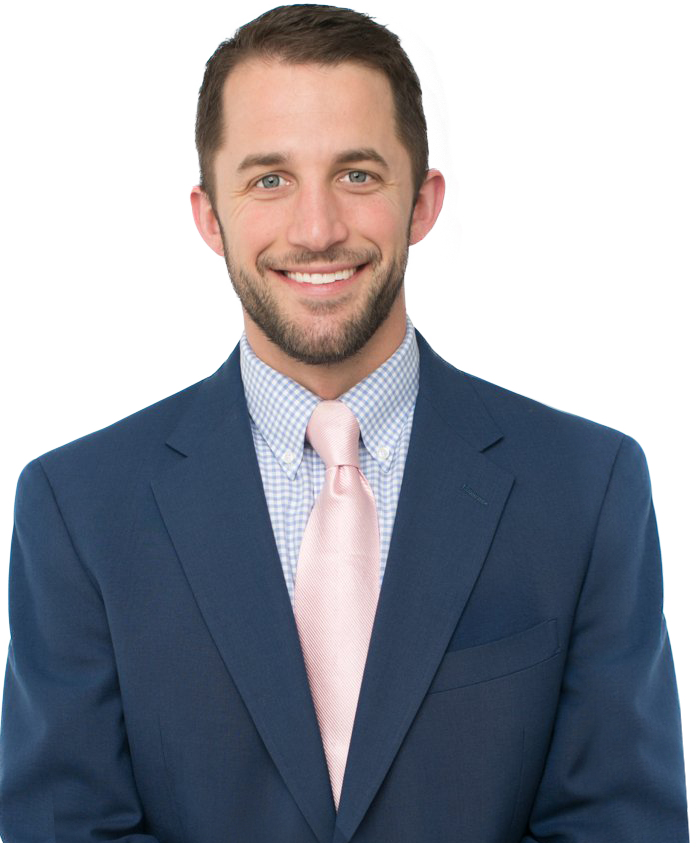 Attorney Christopher Keever was born and raised in High Point, North Carolina. Christopher left North Carolina for Florida after graduating from the University of North Carolina at Chapel Hill.  Christopher obtained his Juris Doctor from Florida Coastal School of Law, and went on to obtain a Master of Laws in Taxation ("LL.M.") from the University of Florida. Christopher then returned to Jacksonville, where he has practiced law since 2012.
In his practice, Christopher strives to provide personalized, patient and passionate legal representation for his clients. In addition to his practice, Christopher enjoys teaching tax law (Federal Income Tax) as an adjunct professor at Florida Coastal School of Law, where he began teaching in the fall of 2015.
Outside of work, Christopher and his wife (Jessica) enjoy travelling, live music, being outdoors and spending time with their loved ones, including their puppies Lola (rescue mix) and Turtle (black lab).  Christopher is an avid sports fan (Tar Heel born and bred) and golfer as well. Within the community, Christopher has most enjoyed the opportunities to volunteer with the Special Olympics and participate in the Beaches Area Toastmasters.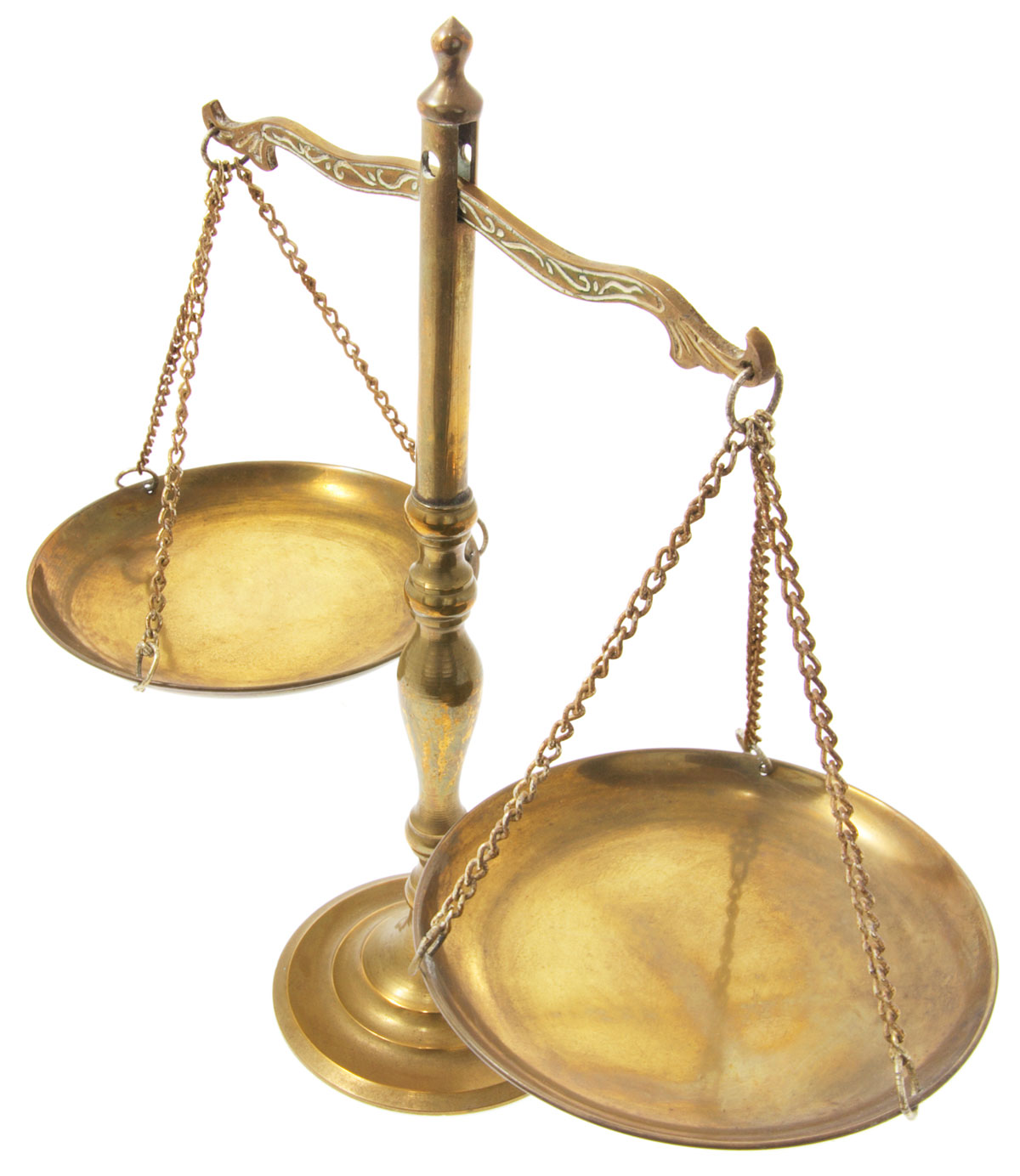 Ultimately, the goal of Keever Law is to spell out the desires of each client as precisely as possible and avoid (to the greatest extent possible) unnecessary costs, court involvement, and disputes.